Periodontal Therapy in Mount Laurel & Voorhees, NJ
Most people think about visiting the dentist to keep their teeth shiny and clean, but gum care is also a very important part of dentistry and taking care of one's overall oral health. Growing Smiles offers comprehensive preventive care and periodontal therapy to ensure that gum disease is kept at bay. To schedule your next appointment, call our office or use our online contact form to request a convenient appointment time.
CONTACT US
---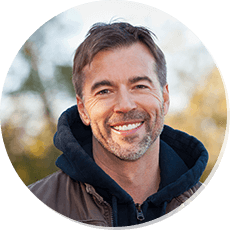 What is gum disease?
Gum disease always begins as gingivitis, which is usually characterized by swollen or tender gums that may recede from the teeth, bleed, or turn dark red in color. At this stage, it is pretty easy to reverse the effects of gum disease by following a strict oral care routine that includes proper brushing and flossing at least twice per day and visiting the dentist. Untreated gingivitis eventually develops into periodontal disease, which is more difficult to treat and can cause a variety of other issues. Periodontal disease is characterized by plaque and tartar building up under the gum line, and a deep periodontal cleaning is required to treat it.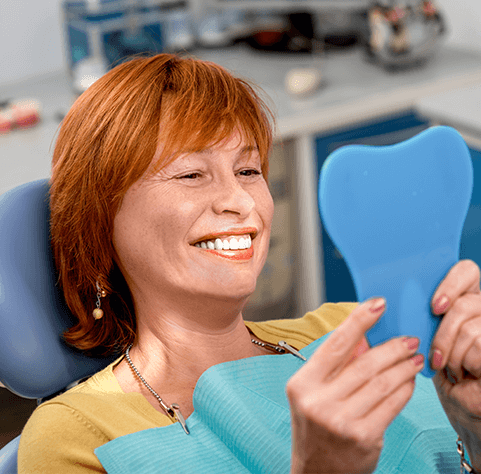 How can I prevent gum disease?
The best way to prevent gum disease is by maintaining a thorough oral care routine and visiting the dentist at least twice per year for regular cleanings and exams. If you find that you are particularly susceptible to gum disease, we recommend avoiding tobacco products and foods containing a lot of sugar or starch as they can increase plaque.
What causes gum disease?
Gum disease is primarily caused by a lack of proper brushing and flossing, but it can be caused by a number of other factors as well. Among these are:
Plaque buildup
Using tobacco products
Certain prescription medication
Nutritional deficiencies
Misaligned teeth
Genetics
Is periodontal disease connected to systemic conditions?
Systemic conditions are disorders or diseases that affect the entire body, and while it may seem like gum disease would only affect the mouth, it can have much broader effects if left untreated. In addition to tooth loss and jawbone deterioration, periodontal disease has been linked to heart disease, respiratory disease, and stroke, and it can also cause complications for patients with diabetes. The best thing you can do is to seek treatment as soon as possible, no matter what particular stage your gum disease has reached.
Make Appointment