Dental Crowns and Bridges in Mount Laurel, NJ
Decay, missing teeth, and broken teeth can cause pain or discomfort when performing regular activities. Luckily, dental crowns and bridges can make several activities easier and enjoyable again! At Growing Smiles Pediatric and Family Dentistry, we offer dental crowns and bridges to help patients restore their smiles. To learn more about this restorative dentistry service or schedule an appointment with our team, please reach out to our office!
CONTACT US
---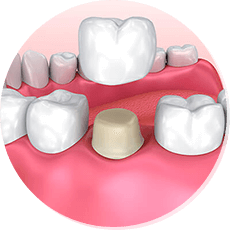 What is the difference between a dental crown and a bridge?
While dental crowns and bridges both restore a damaged smile, there is a difference between the two. Dental crowns are caps that get placed over a single damaged or decayed tooth. A dental bridge has two dental crowns on each end with replacement teeth in between that act as the missing teeth. Both crowns and bridges can be made out of tooth-colored material to appear natural.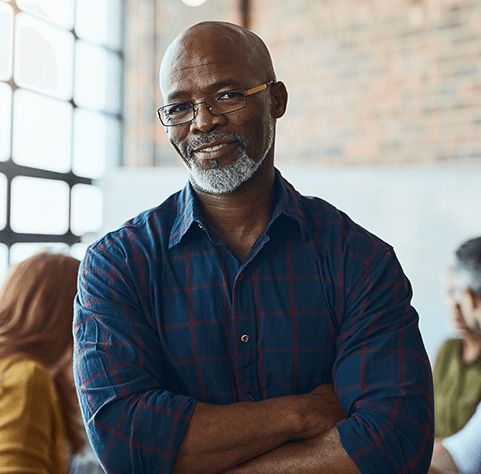 How do I know if I need a crown or a bridge?
Dental crowns and bridges are a great replacement option for patients needing to restore teeth. If you need to protect a weak tooth or get a root canal, then a dental crown would be the best option for you. If you're looking to replace several teeth missing or that will get extracted, then a bridge would be the better option. If you're uncertain about which would serve you best, our restorative dentist in Mount Laurel, NJ, will be happy to help you find the best solution!
How long do dental crowns or bridges last?
They are crafted with durable and long-lasting material, making each great to replace or restore teeth. With proper care, crowns and bridges can both last anywhere from five to fifteen years or longer. The ultimate factor when it comes to these restorations is maintaining oral hygiene. To learn more about dental crowns and bridges, contact our office to speak with one of our friendly team members!
Contact Us