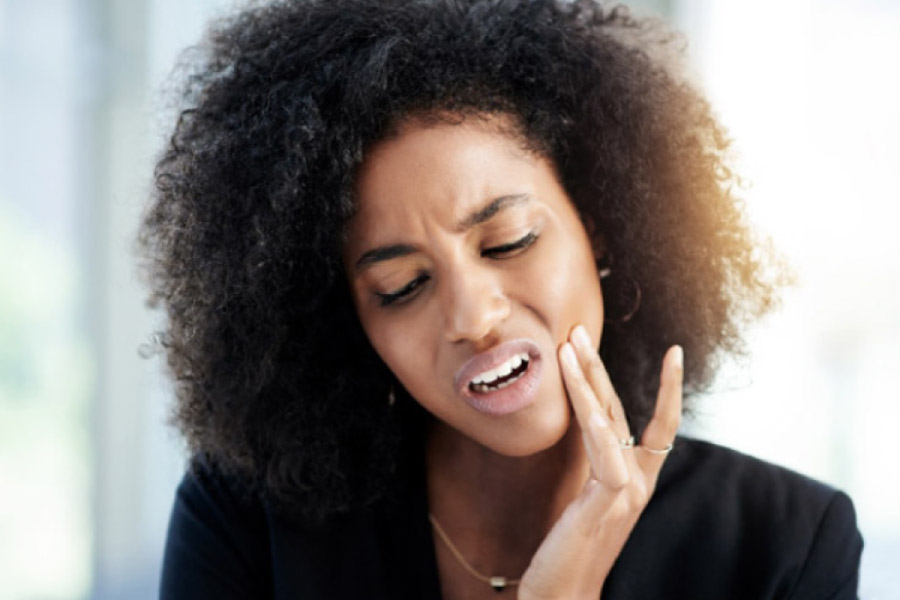 While holidays should be bright and merry, dental emergencies of even the slightest can make gatherings and enjoying home-cooked meals unenjoyable. However, if you have a dental emergency during the holidays, there's no need to cancel the rest of your holiday plans!
What Is a Dental Emergency?
Any situation that requires immediate attention to the teeth or gums is considered a dental emergency. Some scenarios of a dental emergency include:
Knocked-out tooth
Severe toothache
Tooth and gum abscess
Jaw pain or swelling
Excessive bleeding of the gums
Call Your Dentist
Instead of trying to handle a dental emergency yourself, contact your dental office immediately. It is best to call your dentist to give your teeth a better chance of restoration or maintenance. Even if your dentist can't get into the office right away, they are likely able to provide you with the best instructions.
Maintain Oral Hygiene
When it comes to dental emergencies, especially when a tooth has been broken or knocked out, try to touch the tooth and area as little as possible. Doing this can help keep bacteria from developing and prevent infection.
If there is bleeding or a dental abscess, as soon as possible, rinse your mouth with warm water, stop any bleeding, and apply a cold compress to keep irritation down. If it is a severe toothache, then avoid chewing on that side of the mouth and, if possible, stick to soft foods or room temperature food and drinks.
Dental Care at Growing Smiles Pediatric and Family Dentistry
At Growing Smiles, we provide pediatric and adult emergency dentistry services in Voorhees and Mt. Laurel, NJ! When you call our team, we'll do our best to help you through the unfortunate situation and get you scheduled. If you're experiencing a dental emergency, please give our office a call as soon as possible!