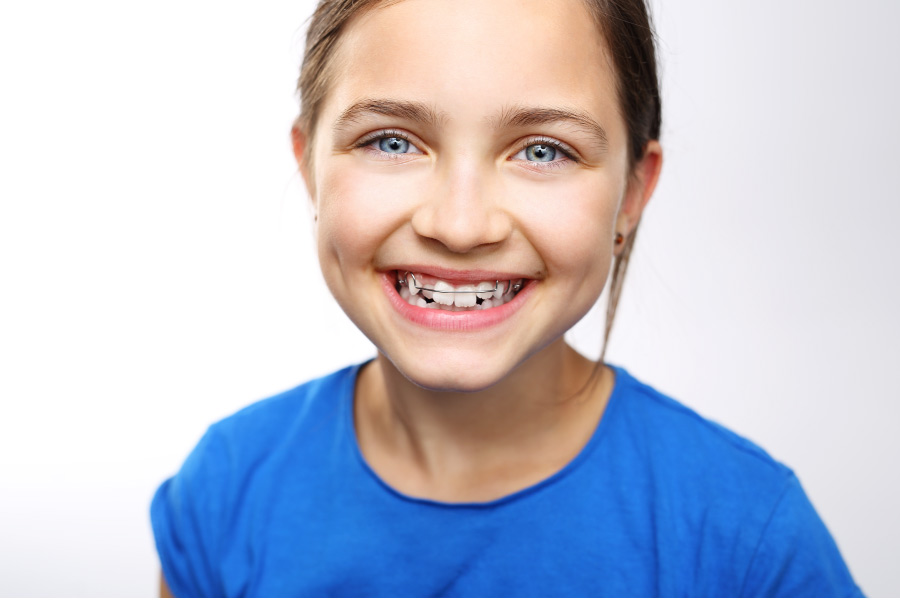 Braces are a big milestone in many kids' lives. But how to know when that milestone has arrived in your child? Read on to learn whether or not your child is ready for braces.
Does My Child Need Braces
Although braces are an acceptable and effective treatment for both adults and kids, it's most common for kids to get them, and that's usually around the age of eight to 14. This is when all or most of the adult teeth have come into place, and any issues begin to present themselves. Your dentist will be able to tell you if your child needs braces, but there are some signs that it's time for orthodontic work. Crowding is a common issue that can lead to a crooked smile and may even damage teeth. Your child may also be showing bite alignment issues, or even gaps in the smile.
Braces at Growing Smiles Pediatric and Family Dentistry
Here at our practice, we offer traditional metal braces and clear aligner therapy. Each treatment is safe and effective, but one or the other may be a better fit for you or your child. Clear aligners are more commonly favored by adults because they are less noticeable and invasive, which makes going through treatment as an adult that much easier. Ultimately, it'll come down to each patient's unique needs and budget, and we will help you choose the treatment that perfectly suits your smile!
We Offer Quality Care for the Entire Family
From braces to root canals, we do it all! At our two New Jersey locations, we proudly serve patients of each and every age. Don't have your family's 2021 visits scheduled yet? Please don't let your dental care lapse this year! Just give us a call or visit our website to request your future visits.