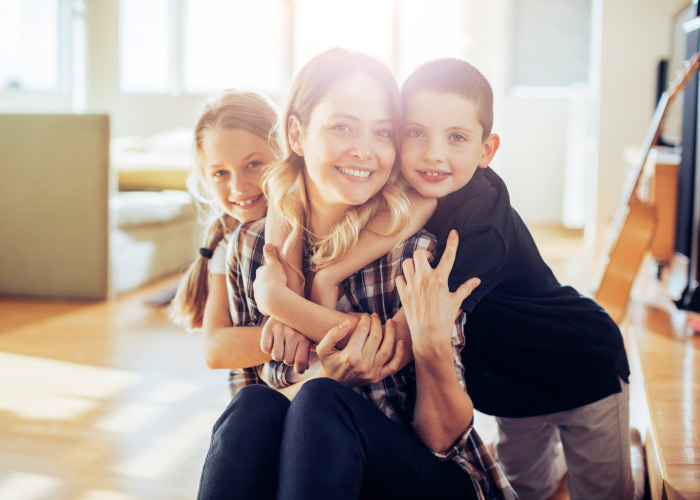 Are your nerves keeping you from visiting the dentist? Dental anxiety is a very real problem for many of our patients, but we've got a solution: sleep dentistry!
What's Sleep Dentistry?
Sleep dentistry, also known as sedation dentistry, is the practice of sedating the patient while they are at the dentist in order to make the experience more tolerable and relaxing. It can be useful for patients who are nervous or anxious about seeing the dentist, and also for patients with a particularly low tolerance for pain, a strong gag-reflex, or patients who fidget. When administered by a qualified team of professionals, sedation dentistry is safe and effective. And here at Growing Smiles Pediatric and Family Dentistry, the experience is tailored to suit each patient's needs.
Our Sedation Options
Nitrous Oxide (Laughing Gas)

The most basic form of sedation we offer is also likely the most well-known: laughing gas. Nitrous oxide is a blend of gases that are delivered through a mask. The effect is a calm, peaceful feeling. Laughing gas is safe for use by almost any patient, including teens and kids. Once the gas is no longer being inhaled, the results wear off in minutes.

Oral Conscious Sedation

The next level up in sedation dentistry would be oral conscious sedation. The patient takes a pill before the treatment to reduce anxiety and calm their nerves. The treatment is compatible with most dental procedures, and provides that extra sense of ease for nervous patients.

General Anesthesia

While the patient is relaxed but awake with nitrous oxide and oral conscious sedation, general anesthesia induces a deep sleep. Anesthesia is commonly used during surgeries, but it often comes into play if a patient has severe anxiety, special needs, or is undergoing a complex treatment. General anesthesia is always performed by a certified professional to ensure safety and efficacy. This form of sedation requires strict patient compliance to certain guidelines, as failure to follow our instructions can be life threatening. For example, you will need to refrain from eating and drinking anything eight hours before. You will want to wear a loose fitting shirt and long pants. Additionally, the medication's effects take a while to wear off and result in some grogginess, so someone will be needed to drive you home after your appointment.
Sleep Dentistry at Growing Smiles Pediatric & Family Dentistry
Do you dread your dental treatments? Sedation dentistry can make your dental visits a whole lot more bearable; you may even begin to enjoy your visits! Interested in sedation at your next trip to our office? Contact us to discuss your options.