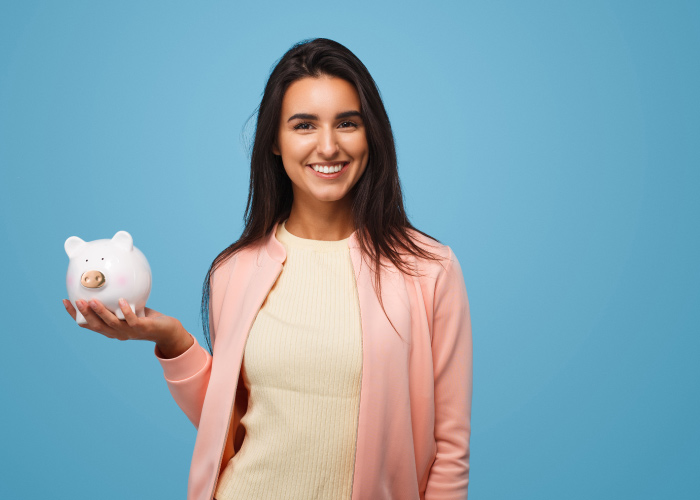 If you have dental insurance, it's important to understand why you should take full advantage of the benefits available to you every year before the year is over. Here are just five reasons why it's important to use your dental insurance before the end of the year.
Your Benefits Don't Roll Over

The phrase "use it or lose it" perfectly describes how your dental benefits work. If you have any unused benefits this year, they will completely reset next year and you won't get to take advantage of them (this applies to both your yearly maximum and your deductible). And who wants to waste money? Most dental insurance plans cover preventive treatments, so if you haven't had two cleanings and exams this year, now is the time to schedule one and take advantage of your coverage.

You Can Split Restorative Treatments Between Two Years

Do you have to schedule a series of appointments for a restorative treatment? Get a headstart on them before this year is over and you can enjoy the benefit of two years' worth of dental insurance for one treatment.

You're Already Paying a Premium

If you're paying a premium for your dental insurance, then all the more reason to schedule any treatments that you might need for the year.

Routine Care Can Prevent Many Problems

Prevention is always better than cure. By making sure that you go to the dentist twice a year, you're not only taking advantage of your dental benefits, but you're also reducing the likelihood you'll need costly restorative treatments in the future.

Appointments Fill Up Fast

The end of the year gets quite busy at Growing Smiles Pediatric and Family Dentistry since many young patients are off for winter break. So be sure to schedule your appointment as soon as possible if you want to take advantage of your dental benefits for this year! Contact our team today to schedule appointments for your whole family today.
No Dental Insurance? No Problem!
Even if you don't have dental insurance, take a look at our Dental Savers Plan to learn about how you can save money on your treatments with us.