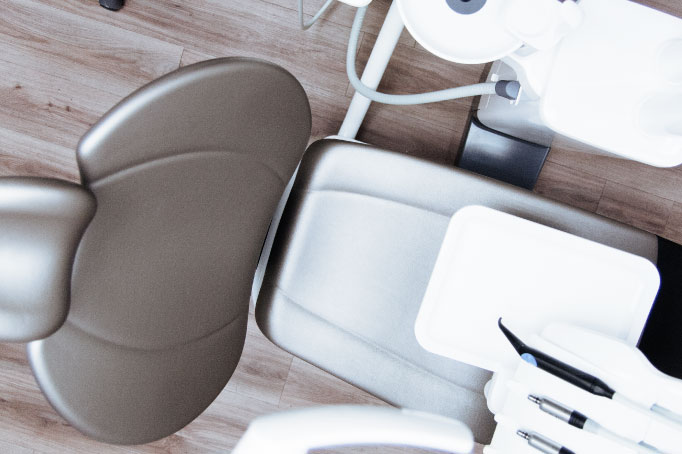 There is more to dentistry than just learning how to clean teeth. Many dental offices offer services in a variety of specialties, from children's dentistry to repairing missing teeth. Here is a list of the most fascinating dental specialties:
Endodontics
Endodontists and dentists with a specialty in endodontics focus on the dental pulp, or a part of the tooth center. They are well-versed in the issues that affect the pulp and commonly perform root canals. A root canal is the process in which the infected pulp is removed, the inside of the tooth is deeply cleaned, and then filled. At Growing Smiles, we offer gentle root canal therapy for patients that have pulp inflammation and infections.
Orthodontics
Orthodontists and dentists with a specialty in orthodontics focus on abnormalities in tooth formation and growth. If you need braces, you will see an orthodontist. For adults that want a more cosmetically appealing option than conventional braces, they can consider both Six Month Braces® and Invisalign® to have a beautifully straight smile without feeling self-conscious while getting it. We are proud to offer all three options at Growing Smiles.
Pediatric Dentistry
Children's teeth aren't quite like adults' and require more careful attention and care. From the moment an infant's first tooth first erupts, pediatric dentists are there to make sure that he or she will grow up to practice healthy dental habits. Moreover, not all dentists are comfortable with interacting with children, which can be tough when a young patient is nervous in the dental chair. Pediatric dentists are trained to communicate with their younger patients and anticipate their unique needs. Our staff provides gentle and thorough care for young patients and even provides kid-friendly amenities like cozy blankets and cartoons to help your little one have the most comfortable visit possible.
Prosthodontics
Prosthodontists and dentists with a specialty in prosthodontics are trained in the replacement and repair of missing or damaged teeth. Depending on the severity of the patient's case, a prosthodontist or dentist with a specialty in prosthodontics can supply crowns, dental implants, bridges, or dentures, all of which are relatively painless procedures and can help patients regain their smiles and their confidence. Growing Smiles offers a variety of restorative procedures to fit your needs.
If you are looking for a dental office that can cater to your every need, look no further! Contact us today and set up an appointment.