Top Dental Apps for Kids
It's a sad, but veritable truth that most people don't particularly
enjoy
brushing their teeth. This can be especially true when we look at our children. Perhaps your child does enjoy brushing their teeth, but when it's getting close to bedtime, some days it's nearly impossible to convince your little one that it's a great idea to put a bristly stick with weird, bubblegum flavored paste in their mouth. Of course, never mind the things they put in their mouth (that you tell them NOT to) that aren't so good for their dental health. Whether you want to reward your tooth-brushing child, or if you're in need of a just a little educational bribery, we recommend one of these phone apps to help.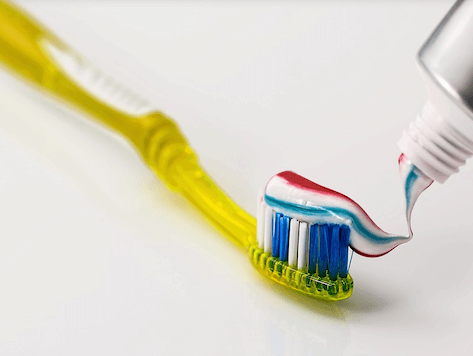 Disney Magic Timer
For those 5-second brushers out there, the Disney Magic Timer can be synced with your favorite Crest Oral-B Pro-Health Stages product for maximum efficiency. They'll pick their favorite Disney character and participate in visual activities that will help them brush longer without losing motivation.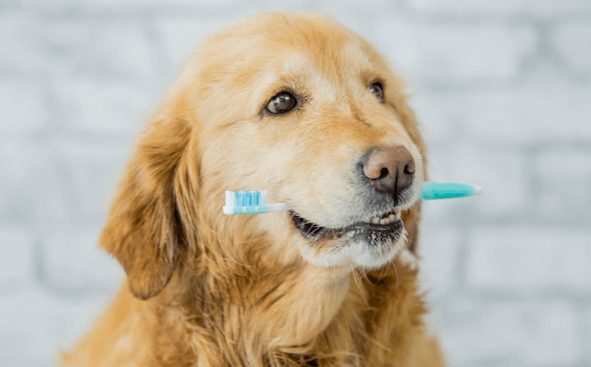 Puppy Dentist
If your child is a dog-lover (or perhaps you want them to help brush Rover's teeth, next time), Puppy Dentist will allow your child the opportunity to be the dentist. This app features bright illustrations and adorable dog graphics, the perfect form of educational entertainment. Your child will perform dental treatments from brushing away germs to annihilating bacteria and decay with laser beams! If that doesn't get them to brush, we don't know what will.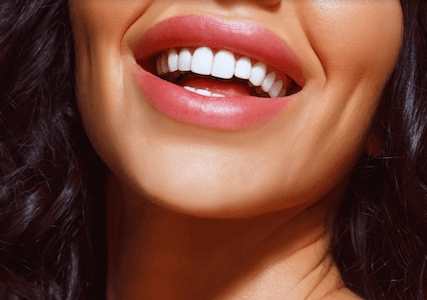 Teeth
This app features simple graphics and cause and effect relationships to demonstrate good oral hygiene. Children can feed the man on the screen delicious snacks. That is, until his teeth turn black. He'll need a good brushing to get his teeth white again!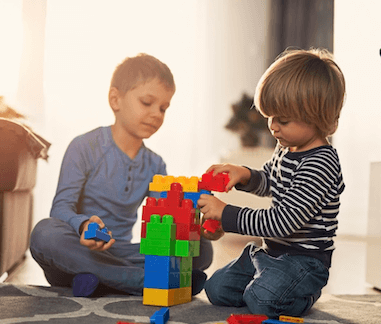 Dentist Surgery Game
For older kids, this game introduces the idea of braces. Although (like many other dental apps), this game has a first person "be the dentist" perspective, the illustrations and topic matter are well suited for older kids or preteens who are next in line for braces. Humor always makes talking about these things easier to talk about, right? Break the ice with this app.
Contact Dr. Sekhon today to find out more about visiting Growing Smiles can help your children learn good oral health habits and set a great foundation for a lifetime!