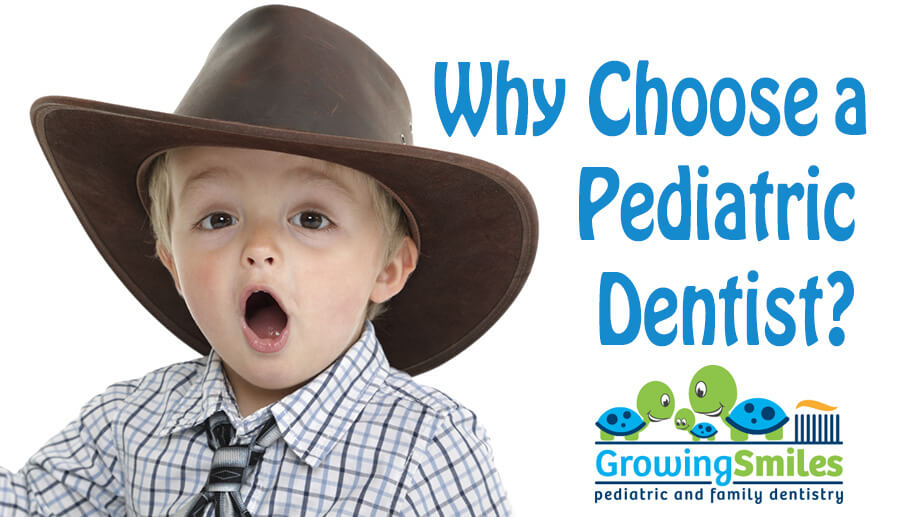 What's the difference between a pediatric dentist and general?
As the name implies, pediatric dentists like Dr. Sonny Sekhon treat pediatric patients, but the age range of their patients isn't all that sets them apart from general dentists. Pediatric dentistry is an actual specialty in the dental field, not just a patient age preference. This means that in addition to his four years of dental school, Dr. Sekhon also had hospital residency training that focused on dental care specifically for infants, children, teens, and pediatric patients with special needs. Dr. Sekhon's excellent clinical skills and wonderful interactions with his young patients quickly made him a standout resident in his program. Recently,
he was even named one of South Jersey's Best Dentists
by SJ Magazine.
Kids vs. Adults
Pediatric dentists see children from birth to age 21, providing comprehensive dental care including preventive and restorative treatments, braces, and sedation. Children have developing, growing, and changing smiles that require expert knowledge and clinical skills for optimal care. This fact was part of Dr. Sekhon's inspiration for his practice name, Growing Smiles! Kids also have different needs for communication, education, and comfort compared to adult patients. Anyone who has or knows kids at all would readily say that the vast majority of them aren't just "small adults" – they're different and marvelous in their childlike natures and the way they see the world. Much of what it takes to be a great pediatric dentist is in behavior management and accommodating children's comfort needs. Dr. Sekhon's connection with pediatric patients is natural and fun, helping children get the care they need in comfort, and while truly enjoying themselves. Dental visits for children are sometimes more nerve-racking for parents than they are for the children, and Dr. Sekhon is sensitive to this. His extensive experience with children means he's had equal experience in helping parents feel at ease, too. On top of all this, pediatric dentists are more likely than general dentists to have affiliations with children's hospitals and relationships with other pediatric healthcare providers, including pediatricians and other child specialists. Dr. Sekhon's network of other pediatric facilities and practitioners is yet another benefit that he brings to your child's health care.
What inspires someone to become a pediatric dentist?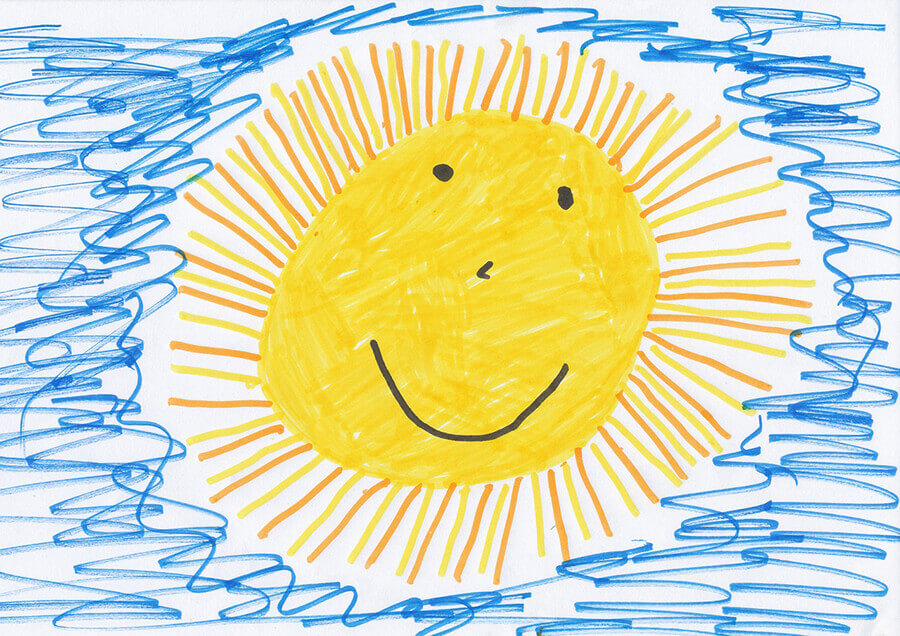 Above all, Dr. Sekhon chose to become a pediatric dentist because he loves taking care of children. When a doctor is passionate about providing children with positive dental experiences that will lay the foundation for a lifetime of healthy, confident smiles, that's something special in and of itself!
Contact us to learn more
and to schedule a convenient, comfortable appointment for your child! The best part? We're a comprehensive dental office, so we treat adults, too! If you are in the Voorhees of Cherry Hill area, contact our office today.