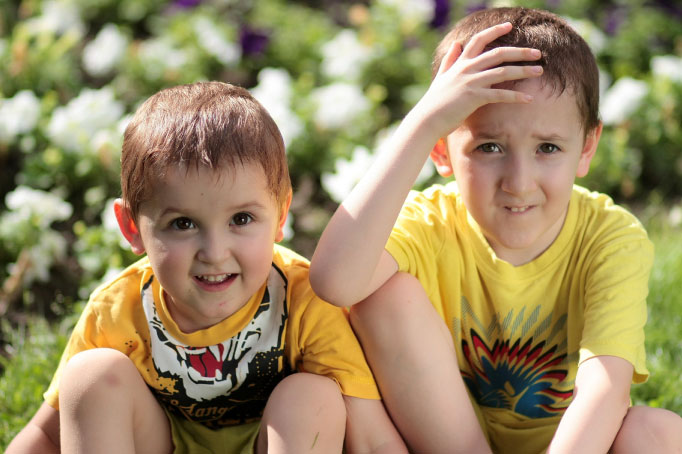 Today, visiting the dentist is more comfortable than it has ever been. At Growing Smiles Family and Pediatric Dentistry, we do everything to ensure that our patients feel happy and comfortable throughout their treatments. However, we understand that not everyone is a fan of going to the dentist, and those who suffer from dental anxiety need a little bit more comforting. It is especially harder for younger patients to feel relaxed or be able to sit still for an extended period of time in the dental chair. Sedation dentistry is a wonderful way to put even the most nervous patients, including children, at ease.
What Is Sedation Dentistry?
Sedation dentistry is a way to relieve nerves, anxiety, and fear when it comes to dental treatment. It comes in a variety of forms. For example, our office offers nitrous oxide, oral conscious sedation, and general anesthesia. You and your child's safety are our priority, so we will review your medical history and current medications before suggesting a sedation option.
Sedation Dentistry for Kids
Sedation dentistry is absolutely safe to consider for your younger ones! In fact, all of the sedation techniques that we use at our office are approved by the American Academy of Pediatric Dentistry. Plus, we have a licensed, experienced professional there to monitor the sedation.
In addition to offering sedation dentistry, we also have video games, cartoons, pillows and blankets, treasure chest, and balloons to make visits to the dentist something our young patients can look forward to.
Our dental office sees children of all ages, and our staff is expertly trained at communication with young patients. It is our goal to make your children realize the importance of maintaining their dental health all while having fun. Contact us today to set up an appointment and see the difference at Growing Smiles Pediatric and Family Dentistry!