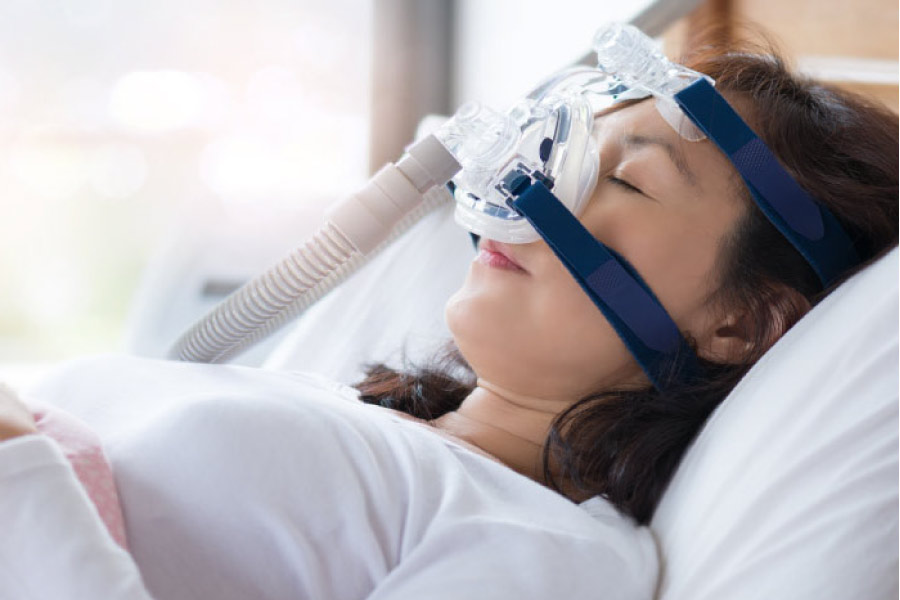 Do you feel anxious when visiting the dentist? Odontophobia, or fear of the dentist, is common — but you shouldn't let that stop you from getting treatments that keep your mouth clean and healthy. Sedation dentistry, also known as sleep dentistry, is a great option for patients who need something to help them feel at ease during their dental treatment. Although we have plenty of modern office amenities to help you feel comfortable in our care, sedation dentistry is ideal if you need something more to ease your mind.
Types of Sedation Dentistry
We offer three types of sedation dentistry at our Mount Laurel and Voorhees, NJ dental offices:
Nitrous Oxide. Also known as "laughing gas," nitrous oxide is a sweet-smelling, colorless gas that a patient inhales right before their treatment. Nitrous oxide creates a feeling of well-being and peacefulness to take the edge off your treatment. Although you'll feel sleepy, you won't fall asleep when inhaling nitrous oxide. The effects of nitrous oxide wear off quickly after treatment, so you can expect to feel like your regular self within a few minutes.
Oral Conscious Sedation. Administered through a pill, oral conscious sedation helps you feel deeply relaxed during treatment. It's ideal for anything from deep cleanings and fillings to wisdom teeth removal. With oral conscious sedation, you will not fall asleep but you won't remember much of your treatment afterwards. It might take time for the effects of oral conscious sedation to wear off, so be sure to arrange a ride home if you choose this sedation option.
General Anesthesia. General anesthesia is great for patients with extreme dental anxiety, special needs, or a complex treatment plan such as oral surgery or dental implant placement. Anesthesia is administered by a certified professional and monitored throughout your treatment for your safety and comfort. Like oral conscious sedation, it takes time for the effects of general anesthesia to wear off and you will need to arrange a ride home after your treatment.
Affordable Sedation Dentistry in Mount Laurel & Voorhees, NJ
At Growing Smiles Pediatric and Family Dentistry, our mission is to provide comprehensive, comfortable, and affordable treatment to our patients. Sedation dentistry is typically covered by dental insurance, and we accept most PPO dental insurances. Before your treatment, we will carefully break down the costs along with your insurance coverage. Our team will file and track insurance claims, follow up on delays, and work closely with you to maximize your benefits.
Even if you don't have dental insurance, we also offer flexible financing through CareCredit and other payment plans to help you pay for your treatment without breaking the bank.
Contact Us Today for a Visit!
Don't let dental anxiety stop you from getting the care you need. Contact our Mount Laurel office at 856-778-0800 or our Voorhees office at 856-770-1770 to learn more or schedule an appointment with us online!