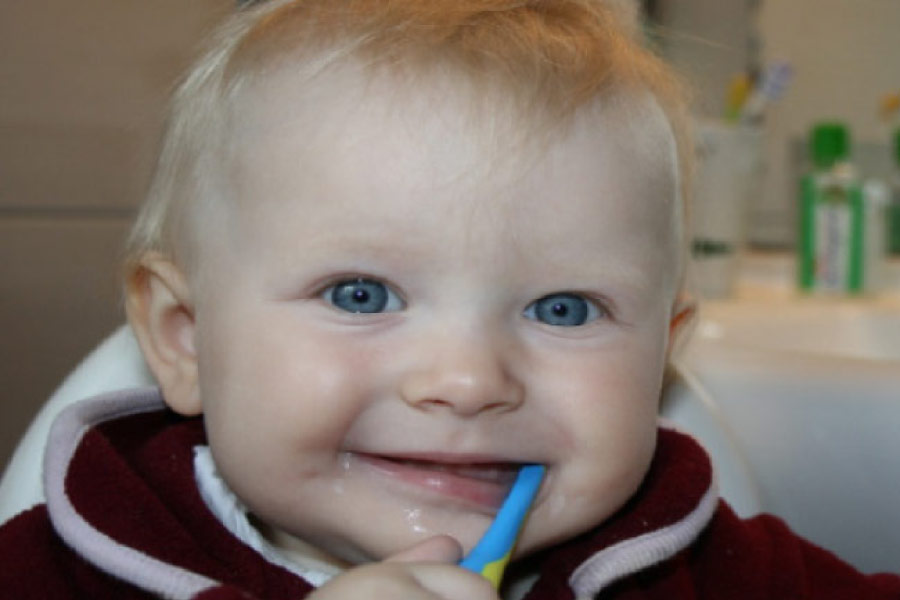 Many parents struggle to get their kids to commit to great oral care. It's so important that you instill these habits in your kids, so we're here with some tips to get your kids brushing on a regular basis.
Make Dental Care Fun
The easiest way to get a child to do something? Make it fun! Flossing and brushing won't seem like a chore if you can get them to enjoy doing it. Make a game out of it by encouraging them to brush for the full two minutes each time. Prizes encouraged! Here at Growing Smiles Pediatric and Family Dentistry, we want trips to our office to be fun, too! That's why we have built a kid friendly setting at our two New Jersey locations.
Put It to Music
Make it extra fun by playing some music while your child brushes and flosses their teeth. With smartphones, it's so easy to turn on the tunes, or even play a quick YouTube video to keep them entertained while they brush.
Brush with Your Child
The best way for kids to learn how to brush and floss their teeth is to learn from you! If they see how important brushing is to your health routine, they'll be likely to follow your lead. Not only that, but this is a great opportunity to remind them of the long-term importance of oral care. Instilling great oral care habits in your kids is so important to their dental health and overall health, and you want those habits to last a lifetime!
Children's Dental Care in Voorhees & Mount Laurel, NJ
The final key to stellar tooth health? Choosing the right dentist! Here at Growing Smiles Pediatric and Family Dentistry, we cater to the unique needs of young patients, so you can feel comfortable trusting us with your child's oral health. Give us a call or visit our website to request an appointment.