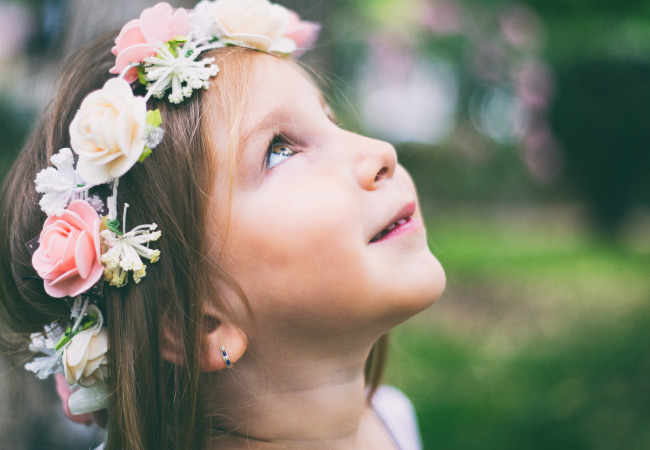 Electric toothbrushes are touted for their ability to provide a professional grade deep clean every time you brush. Kids can especially benefit from using electric toothbrushes because they're just so easy to use. Here is what you should keep in mind when buying an electric toothbrush for your child.
What Is an Electric Toothbrush?
Electric toothbrushes are rechargeable toothbrushes that make brushing easier and more efficient. They come in a variety of shapes, sizes, and functionalities depending on your needs. Most electric brushes have timers, so you know you're brushing for as long as you need to every time. Our dentists highly recommend that our patients use electric toothbrushes because they are easy to use and effective.
Why Are Electric Toothbrushes Great for Kids?
Kids often have a difficult time sticking to a brushing routine and brushing properly. Brushing is only effective if you're using the right technique, so an electric toothbrush is not only be easy for a child to use (all it takes is the push of a button!), but they also deliver a powerful and precise clean every time. So for kids that are struggling to brush their teeth properly and get those hard-to-each places free of plaque buildup, an electric toothbrush is an excellent option.
What Should I Consider When Buying an Electric Toothbrush?
When purchasing an electric toothbrush, there are a few things to keep in mind.
Are you looking into one that is designed for kids? Some brushes for kids utilize engaging apps that make brushing fun and interactive!
Second, consider your budget. Electric toothbrushes can be expensive, so it's important to keep money in mind. But remember that your child's oral health is worth it!
Lastly, think about whether or not the electric toothbrush that you are considering is easy to travel with if you and your kids go on vacations together often.
Ask Us All Your Oral Care Questions!
If you want your kids to easily maintain their oral health properly at home, consider investing in an electric toothbrushes for them. If you have any questions about selecting the right toothbrush for your child, our team at Growing Smiles Pediatric and Family Dentistry is here to help you. Contact us to schedule appointments for your entire family today!