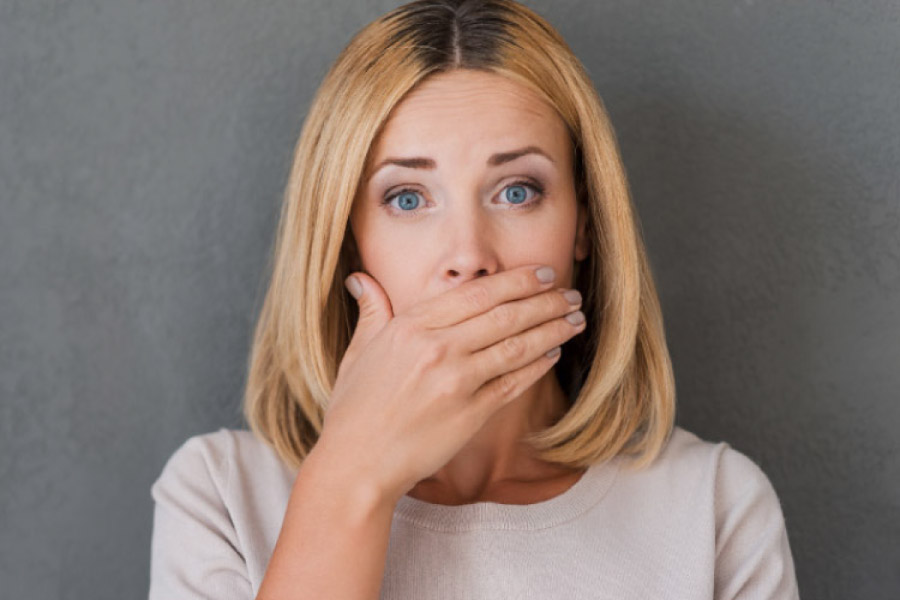 Despite being completely preventable, gum disease affects an eye-popping 65 million Americans every year. It's important to familiarize yourself with the warning signs of gum disease so that you can maintain a healthy, beautiful smile.
What Is Gum Disease?
Gum disease is a progressive disease that is caused by the proliferation of bacteria and plaque under the gum line. Lack of oral hygiene, taking certain medication, pregnancy, genetics, diabetes, smoking, or poor diet can all contribute to plaque and bacteria growth.
The three stages of gum disease are gingivitis, periodontitis, and advanced periodontitis.
Signs of Gum Disease
Signs of early stage gum disease include:
Gum redness
Gum swelling
Bleeding gums
Receding gums
Dark gums
Tooth sensitivity, especially when you brush
General discomfort around the gum line
Treatment for Gum Disease
At Growing Smiles Pediatric and Family Dentistry, we offer periodontal treatment at our Mount Laurel, NJ office, because great dental health starts with the gums. During your examination, we will thoroughly check your gums and assess it for any signs of gum disease. If treatment is required, we will create a customized treatment to target the bacteria under the gum line and restore your dental health.
Preventing Gum Disease
The most effective way to avoid gum disease is to prevent it. Brushing and flossing your teeth thoroughly twice a day will keep your teeth and gums clear of plaque and bacteria, and seeing your dentist twice a year for professional cleanings and examinations will ensure that you're not exhibiting signs of gum disease.
Gum Disease Treatment in Voorhees, New Jersey & Mount Laurel, New Jersey
If you would like to learn more about gum disease prevention and treatment, our staff at Growing Smiles Pediatric and Family Dentistry would love to help you. Contact our Voorhees office at 856-770-1770 or Mount Laurel office at 856-778-0800 or schedule an appointment online.
If you're a new patient, be sure to check our new patient specials!