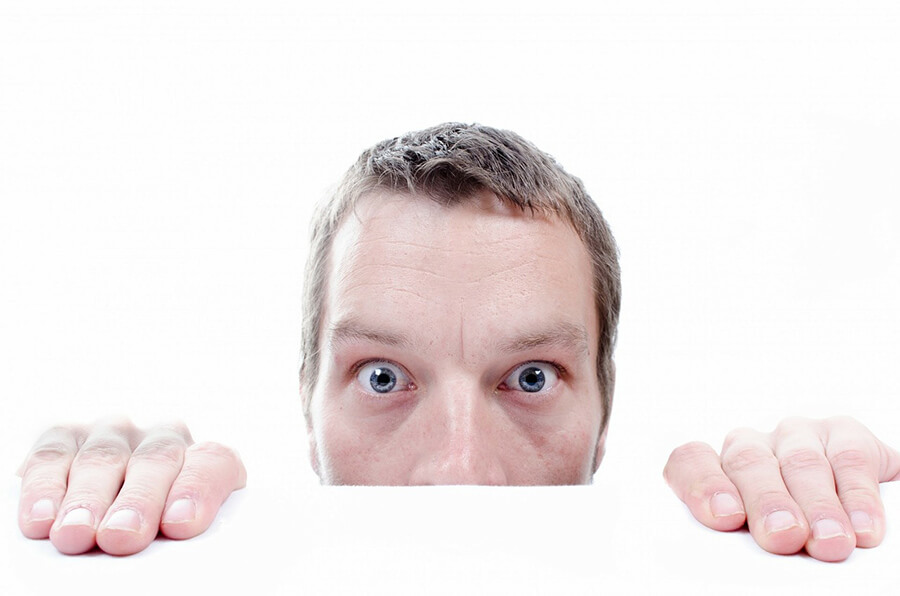 Fear of the Dentist? (Sedation Dentistry)
Do you suffer from from dental anxiety? Do you have kids that seem to have inherited this trait? You're in good company! It's estimated that up to 30% of the U.S. population feels anxious or nervous about going to the dentist, even for something as simple as a routine checkup. Fear is one of the main reasons why patients don't visit their dentist. Letting your anxiety prevent a dental visit not only bums us out personally (we're really not scary!), but it is certainly bad for your overall health. Maybe your fears stem from a bad dental experience in the past, trouble holding your mouth open for a long period of time, or worry about the pain. Fear no more! Growing Smiles of Voorhees
offers different sedation alternatives
that will calm those jittery nerves to help give you the dental care you need. Below is a rundown of options available to you:
Nitrous Oxide
One sedation option to consider is nitrous oxide, commonly known as laughing gas. You may have heard of laughing gas, but what is it? Nitrous oxide is a colorless combo of oxygen and nitrous oxide gases. It even has a sweet, pleasant smell. All you have to do is wear a comfortable mask over your mouth which releases the nitrous oxide. You'll be breathing normally but treated to a calming sensation that will relax you. Easy! You'll also remain conscious throughout your dental treatment. Another benefit is that there aren't aftereffects with nitrous oxide. After a several deep breaths of pure oxygen, the effects are reversed. A final benefit? Nitrous oxide is a great safe anxiety-calming solution for kids as well as adults!
Oral Conscious Sedation
Growing Smiles also offers oral conscious sedation. With this option, patients take a small carefully prescribed sedative pill just before their visit. By the time you arrive at your appointment, you'll feel relaxed and comfortable. Like Nitrous Oxide, you'll still be awake during your treatment, allowing you to communicate any needs with our professional team. Whether you come in for a deep cleanings or wisdom teeth removal, this is a great option. Plus, your visit will seem to fly by! We think you'll enjoy our warm, inviting atmosphere, but we understand a speedy dental visit is great as well.
General Anesthesia
This dental sedation option is for dental patients who have extreme anxiety, have special needs, or require complex procedures like dental implants. A certified professional administers this treatment and closely monitored during the procedure. Your safety is our #1 priority! Still feeling anxious? Call Growing Smiles of Voorhees today to discuss these options in detail or
schedule an appointment.