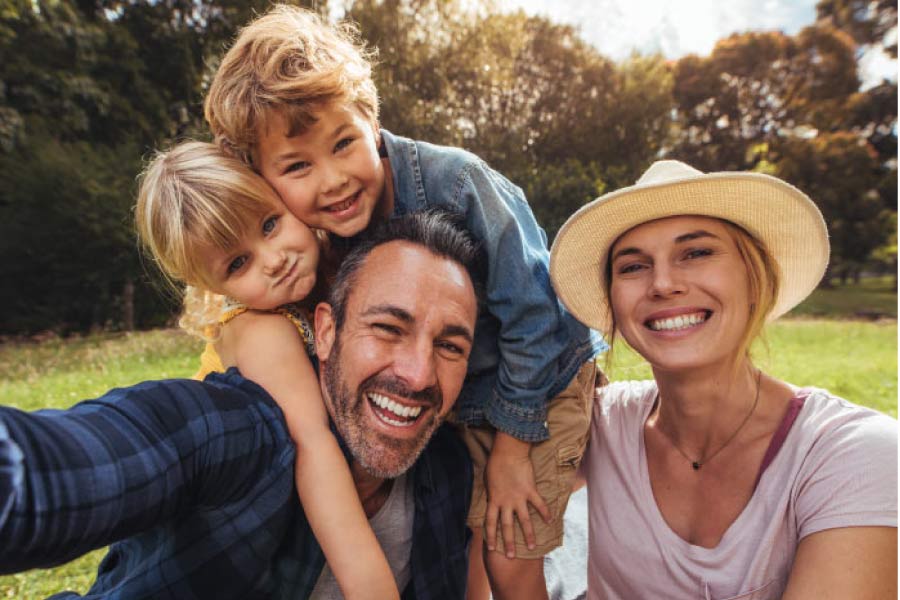 You have dentists who specialize in care for adults, and some that only focus on children and adults up to a certain age – usually 21. However, some dentists are family dentists who provide preventative dental measures and treatment for people of all ages. At Growing Smiles Pediatric and Family Dentistry, serving Voorhees, Mount Laurel, and the surrounding New Jersey area, we have a knowledgeable and well-trained team who can care for every member of your family, no matter their age.
Possible Same Day Visits
It's a pain when you have several people in your family who see multiple medical practitioners and dentists. It takes a lot of time running from practitioner to practitioner. Sometimes, with a family dentist, you may schedule multiple patients from your family for one day in a similar time frame to make it convenient for you, especially if you have to coordinate around work, after-school activities, etc.
Keep the Same Dentist for Years to Come
Once you develop a relationship with a practitioner, you feel comfortable with him or her, so you don't want to change. Unfortunately, most dentists who specialize in only pediatrics will only take your children up to a certain age. Then, you have to change practitioners. With a family dentistry practice, you don't have to find a new practitioner once your child gets older. Your child can stay with us for years to come, even after he or she goes away to college.
Make it a One-Stop Location
When you have multiple family members who visit different dental practitioners, you have a great deal to keep track of on top of what you normally have to keep track of. With a family dentist, you can visit just one location. You reduce the load of information you have to keep track of, which is more convenient for you.
Better Oral Health
Seeing any dentist is beneficial because you improve the oral health of each member of your family. A family dentist has numerous benefits in terms of convenience. Plus, you get the oral care you need.
Book an appointment with Growing Smiles Pediatric and Family Dentistry, serving Voorhees, Mount Laurel, and the nearby area, for dental care for any and every member of your family by calling: Voorhees – 856-770-1770 Mount Laurel – 856-778-0800