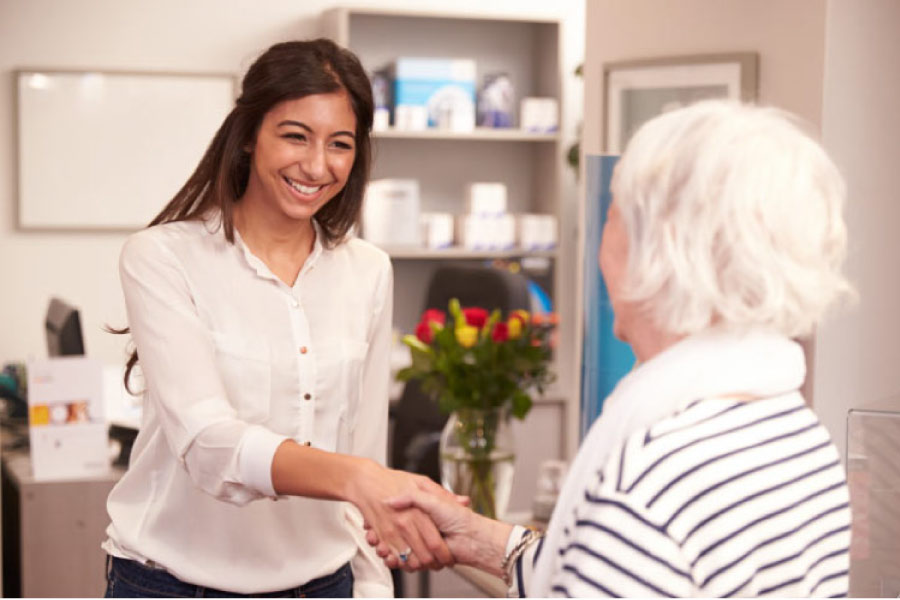 Given how busy life can be, seeing a dentist is probably far down your list of things you want to do on a regular basis. The fact of the matter is, however, it's a necessary step if you want to keep enjoying life behind a beautiful, healthy smile. While you may be tempted to skip out on seeing a dentist, here are some reasons why you not only should, but should also see one who is near you.
Importance of Dental Care
Let's start with the basics first of why it even matters to see a dentist. You may think that if everything feels fine with your teeth then there's no need to schedule routine dental appointments. In fact, keeping those semi-annual dental check-ups plays a big role in making sure everything stays fine. It's always better to prevent problems or to handle them while they're still small rather than waiting until they're a big, stressful disruption in your life.
Essentially, if you have a dental issue (which you might not be able to tell by yourself just with the naked, untrained eye), it can progressively worsen over time. That means that whatever treatment you need to fix it may be more expensive, more time-consuming, or more complex than it would've been before.
Why a Convenient Location Matters
Given the busy schedules of modern life, convenience is everything. As you're juggling work, family time, and hobbies with all your other errands, you want to find trusted health practitioners in your neighborhood so you don't have to waste even more time driving all over town. Being able to see the dentist during your lunch break is a big difference than having to take the whole afternoon off work just to receive necessary care.
More than that, it's always good to be prepared in case an emergency happens. While we hope you and your family never have to experience an urgent dental issue, it's comforting to know that you won't have to travel far to get emergency dentistry if you need it.
Visit Our Office Today!
Growing Smiles Pediatric and Family Dentistry is proud to have two convenient locations in New Jersey. If you're looking for a family dentist in either Voorhees or Mount Laurel, we would love to be considered your dental home.