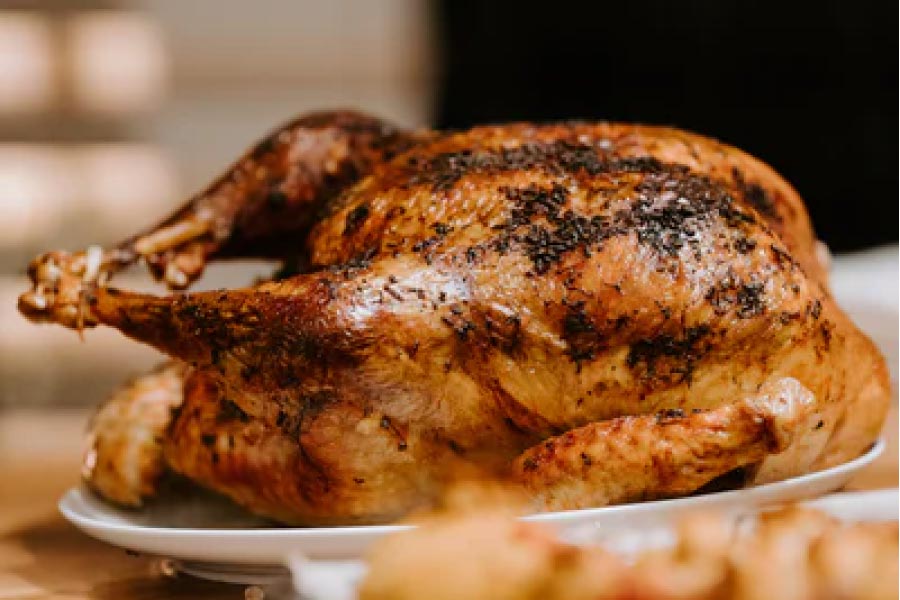 This year has gone by in a flash, and before we know it, it'll be Thanksgiving. Whether you're hosting dinner this year and planning your menu or you're attending a friend's potluck party, here are some dentist-approved Thanksgiving meal ideas that are sure to satisfy the whole family.
Appetizer: Cheese Plate
You may be surprised to know that cheese is one of the better foods out there for your teeth. First off, cheese is full of calcium, which is essential for maintaining strong teeth. Cheese also promotes saliva production, and that's good news since saliva helps wash away bacteria and acids that can stay on your teeth and cause cavities. It doesn't hurt that cheese tastes delicious too. A beautiful cheese plate is a great way to kick off your Thanksgiving meal.
Entrée: Turkey
Yes, the star of Thanksgiving is actually dentist-approved too! Turkey is high in protein, and it has the mineral phosphorus, which helps keep teeth nice and strong. Chances are the family would be disappointed if there was no turkey on the table, so you can enjoy it happily knowing your smile will thank you for it too.
Side Dish: Sweet Potatoes
Sweet potatoes are another classic dish on the Thanksgiving spread. The starchy root vegetable has a good amount of vitamin A, which helps with teeth and gum health. You may be tempted to top the sweet potatoes with a thick, sugary syrup and marshmallows, but in terms of your dental health, we recommend keeping that off and letting the flavor of the roasted sweet potatoes shine on their own.
Wishing You & Yours a Happy & Safe Thanksgiving
The team at Growing Smiles Pediatric and Family Dentistry wishes you and your loved ones a happy and safe Thanksgiving. If you have any other questions related to you or your child's oral health, check out our FAQ page or give one of our practice locations a call. We look forward to helping you on your smile journey!