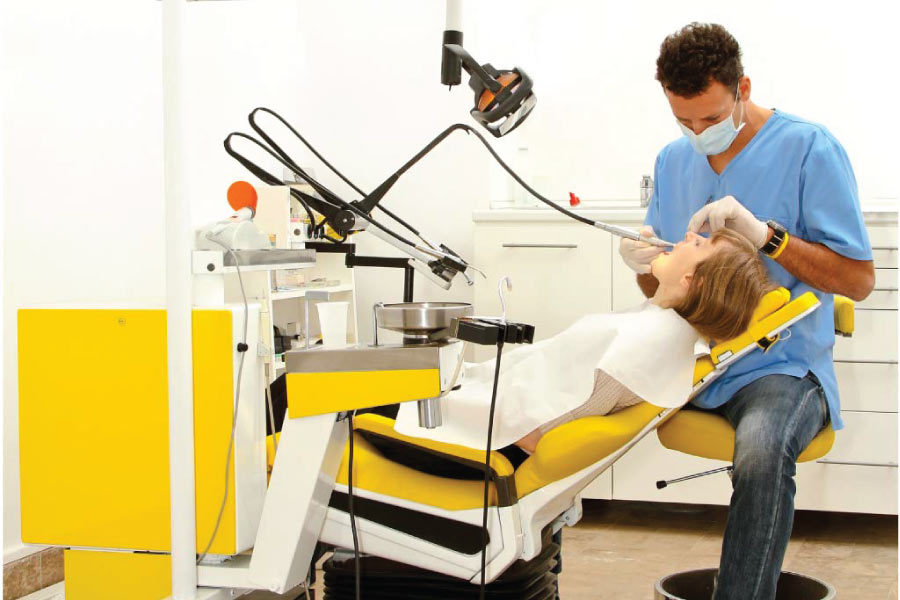 With the pace of trying to maintain day-to-day life, sporadic dental visits are often the case. However, dental visits shouldn't just happen when you or a family member have a dental problem. Prevention is always better, which is why maintaining dental checkups is crucial to you and your family's dental health.
The Importance of Dental Checkups
Regular dental checkups are important for protecting your oral health. With ongoing dental care, Dr. Sekhon and the rest of our knowledgeable dentists in New Jersey can identify potential oral health issues before they worsen. No matter how diligently you brush your teeth or care for your smile, there is always a risk of developing dental problems, and maintaining recommended bi-annual dental checkups ensure you can get the timely care you need.
Benefits of Dental Checkups
Establishing good oral hygiene is one of the first preventive measures for keeping your teeth and gums healthy. With bi-annual dental checkups, you can establish good oral hygiene and enjoy benefits like:
Professional Teeth Cleaning
Gum Disease Prevention
Personalized Oral Health Advice
Early Detection of Oral Cancer
Reduced Treatments
What to Expect at a Dental Checkup
We know many individuals suffer from dental anxiety. At Growing Smiles Pediatric and Family Dentistry, we do everything we can to make you and your family feel comfortable. Our dental checkups are a great way to establish dental care with us!
During a dental checkup, we'll ask you about your dental and medical history. We will then examine your mouth and determine if X-rays are needed. After examining your teeth, gums, and mouth, we will professionally clean your teeth or suggest further treatment.
Preventive Dental Care for the Entire Family
Regular dental checkups are an essential part of maintaining good oral and overall health. At Growing Smiles Pediatric and Family Dentistry, we provide dental check-ups for children and adults, making preventive dental care easy for the entire family! Contact our office to schedule an appointment for your bi-annual dental checkup today!