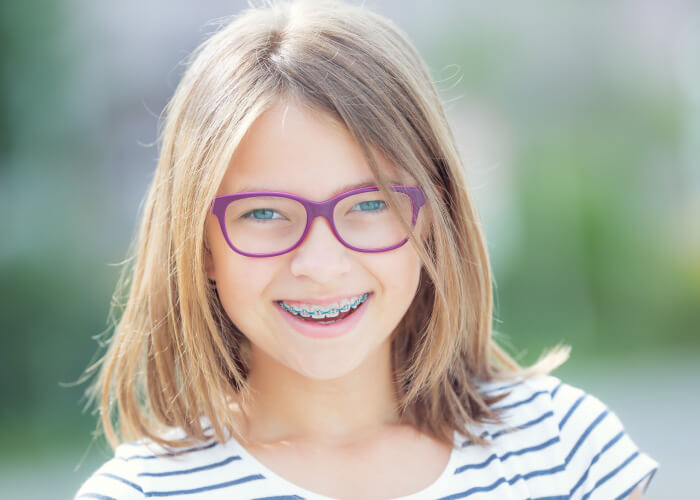 If you're dealing with misalignment of your teeth, you've probably been told it's time to see an orthodontist. That's because problems with crooked teeth can lead to deeper dental problems if left untreated. When looking for an orthodontist for you or your child, there are a few key details to look for. We hope these tips will give you a more clear understanding of what great orthodontists do.
Where to Begin
If you or your child have a susceptibility to teeth crowding and misalignment, you'll need to see an orthodontist. For children, we usually recommend having them seen around age 7, as permanent teeth begin to grow in. Don't be daunted by looking through online searches for a great orthodontist. Start with coming to our offices. We'll begin the consultation process to determine whether you need outside help with your orthodontic issues. We recommend and partner with only the best orthodontists. We can help you find who you're looking for.
Tips for Choosing a Great Orthodontist
Your goals are an important factor when choosing an orthodontist. Does he or she listen to your goals and are they clearly able to articulate your treatment plan? Financing is another potential obstacle when getting orthodontic treatment. Does the orthodontist you see offer financing options like CareCredit or take insurance? These will be important answers, depending on your financial needs. Finally, does your orthodontist offer the best in leading-edge technology when it comes to care? If so, these methods may save you time, discomfort, and create more optimal results for straighter teeth.
How We Can Help
Let's meet and discuss your needs for orthodontic treatment. We will point you in the right direction for the best care for you and your family. We'll likely recommend options for you that we can perform within our office, or refer you to our network of trusted specialists. This includes Batastini Orthodontics and Segal and Iyer Orthodontics. Together, we'll make sure you're in the right hands for the best results. Contact us today to discuss orthodontic treatment so you can be on your way to a straight, beautiful smile!