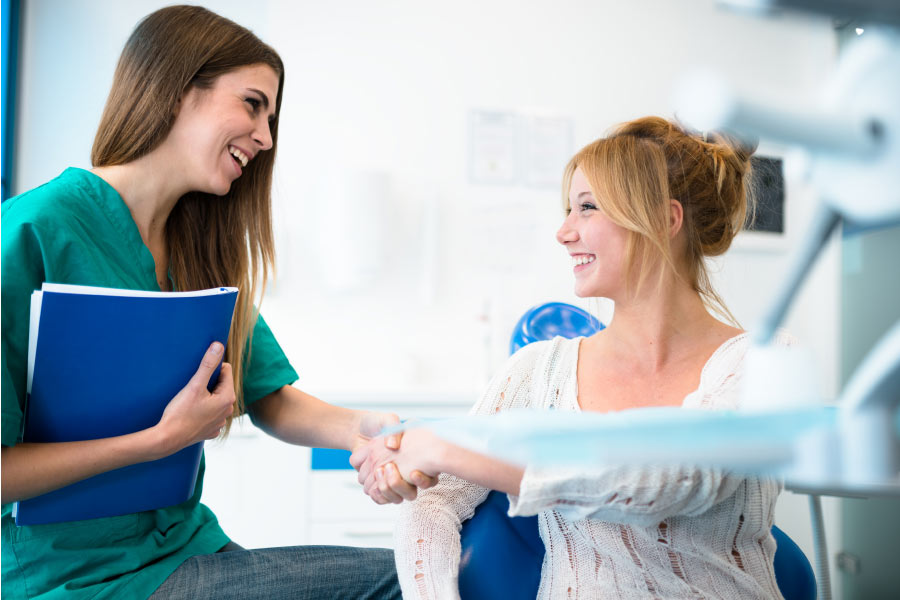 Having different dental practices for each individual in the family can easily take a toll on your schedule or planning. If this has crossed your mind, it's time to switch to a family dentist. This blog shares three great reasons why!
1. Convenience for Everyone
A family dentist and a general dentist are somewhat alike. However, a family dentist covers patients of all ages. From toddlers to teens and parents, the hassle of trying to schedule appointments with different dental offices can be eliminated. Instead, treatments like routine cleanings or family block appointments can be completed at the same time or location!
2. Services for Everyone
Family dentists have experience in a wide range of dental procedures since smiles of all ages are very different. At Growing Smiles Pediatric and Family Dentistry, our treatments range from pediatric dental crowns to dental implants! No matter what service your smile needs or if you would like to go forward with to enhance your smile, you most likely don't need to go to another oral health provider.
3. Relationships with Everyone
The longer you see a specific care provider, the more likely you can build a personal relationship. For some patients, this may not seem like something important. However, dentists get up close and personal, and being familiar with them can help you and your family members feel comfortable during treatment. It also helps the dentist learn your family's oral health patterns!
Family Dental Care in Vorhees & Mount Laurel
Whether you would like to make dental history tracking easier or you're looking for a place to take care of all of your dental needs, our dental offices in New Jersey would love to become your dental home.
We have a full range of general, cosmetic, and restorative treatments. By visiting our office, you can make life easier by knowing the whole family is receiving great care at the same place!