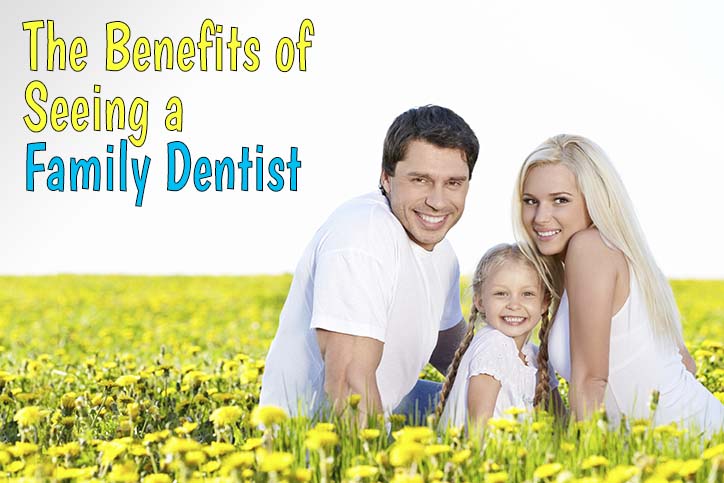 The benefits of seeing a family dentist are undeniably numerous. From treating the whole family in a single afternoon to visiting a doctor who specializes in kid-friendly treatment, the idea of family dentistry should keep you smiling. The fantastic staff at Growing Smiles Dentistry – led by Dr. Sonny Sekhon – provides these benefits and more, creating an experience that is relaxing, quick, and painless.
Growing Smiles offers a wide variety of services for the whole family, including: kids and adult dental care, sedation dentistry, and orthodontics. Dr. Sekhon provides a comfortable experience for the whole family, but shines in his commitment to helping his youngest customers feel safe. Not only does Dr. Sekhon specialize in pediatric dentistry, but kid-friendly amenities abound in Growing Smile's practice. Along with waiting room toys and books, kids are given a chance to win prizes for being cavity free and read cartoons on the ceiling from the dentist's chair.
For the ease and peace-of-mind of parents, family block appointments are readily available, making a trip to the dentist a single day event for the whole family. Also, Growing Smiles is financially friendly, accepting most major insurances and offering their own Dental Savers Plan. Flexible payment plans are also available and new patient specials are posted in the form of valuable coupons directly on the office's webpage. Applying for a Dental Savers Plan or payment plan is fast and easy too; simply apply online or call the office with any questions.
With an easy to navigate webpage that is clear and straightforward you'll know exactly what kind of treatment to expect at Growing Smiles: the very best. Ready to make an appointment? Call us today or schedule your appointment online!