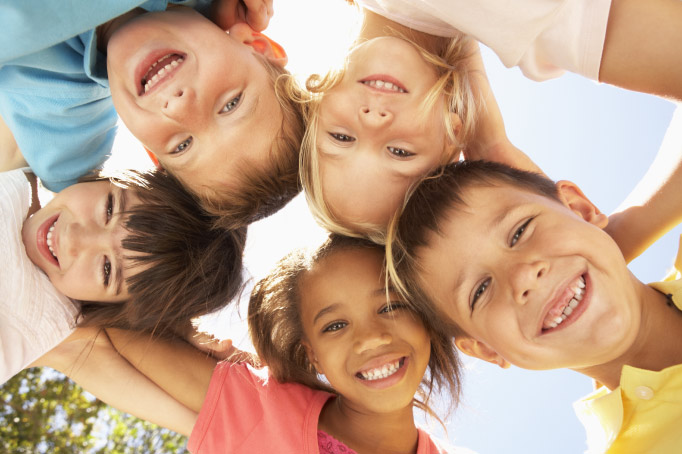 Fall is almost here. That means many students will be returning to school. Are your child's teeth back-to-school ready? Here are 5 dental tips for your young scholars.
Set a Specific Time Aside

As a student, your child will be getting used to a fixed schedule every day, so use this to your advantage. Set aside a specific time for them to brush their teeth twice a day for two minutes each time. Moreover, a lot of students tend to neglect flossing their teeth every day because they have so much going on. Flossing removes the bacteria between the teeth that brushing can't reach. It's critical to make both brushing and flossing a part of their routine in the morning as they get ready for school and at night after getting their backpack and outfit prepared for the next day.

Pack Healthy Foods & Drinks

Healthy foods and drinks are necessary to provide your child with energy to think and play at school. But they're also good for their teeth as well! The less added sugar your child consumes, the better. Many students don't have the option to clean their mouths after lunch at school, which is why it's best to pack your kiddo a lunch that won't eat away at their teeth all day. Be sure to include a refillable water bottle that they can sip on throughout the day to stay hydrated.

Pack Floss Picks & Sugar-Free Mints

If your little one has time to clean their mouth after lunch, consider packing a baggie of floss picks and sugar-free mints in their lunch box. Floss picks will allow them remove any food stuck between their teeth leftover from lunch, and mints can freshen up their breath. You don't want your child to deal with the embarrassment of bad breath while they're making new friends at school!

Be Prepared for Emergencies

School-aged kids are pretty prone to accidents so don't be surprised if a dental accident occurs at school. The best way to be prepared is to have our office's number with you at all times, so you can call us as soon as an emergency occurs. We allot time in our schedule to accommodate emergencies so we'll get your child in to see us ASAP. Additionally, if your child plays sports at school, have them custom-fitted for an athletic mouthguard to protect their smile from injury.

Visit Us for a Checkup

Another great way to prepare for the coming school year is to bring your child in for a dental checkup at Growing Smiles Pediatric and Family Dentistry. We'll make sure their smile is healthy and strong. Utilize our family block appointments so your entire family can schedule their visits for the same time. Contact our team to book your appointments today!