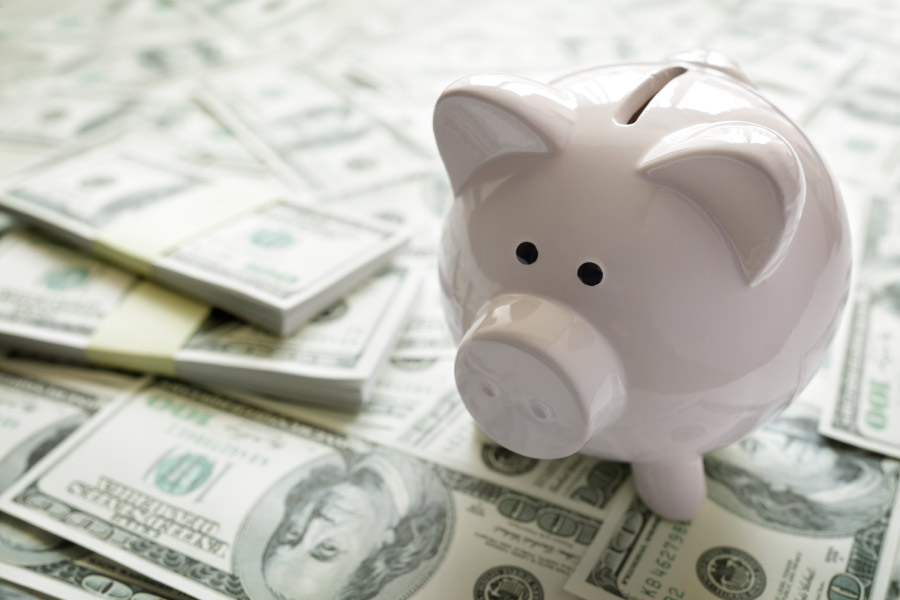 Here at Growing Smiles Pediatric and Family Dentistry, the last thing we want is for you to have to worry about affording care that is imperative to your child's long term health and wellness. We strive to make our care affordable, and to make paying for it straightforward and stress-free. In this post, we'll go over some of the ways we offer affordable dental care at our Voorhees and Mount Laurel, New Jersey offices.
Dental Insurance
Our office is happy to accept a variety of dental insurance plans. Our team is here to help you maximize your benefits. If you call our office, we can let you know whether or not we accept your plan. From there, we are always happy to walk you through your benefits so that you understand what you'll be paying for, and what you'll be saving.
Growing Smiles Dental Savers Plan
No insurance, no problem! For patients who aren't covered by an insurance plan, we offer a savings plan of our own. For a low annual fee, you'll receive discounts on all the services your children need, including their basic preventative care. See our website for more information and a breakdown of what you can expect to save!
Payment Plans & Flexible Financing
If that's not enough, we also offer CareCredit®, a financing option that breaks your payments down into monthly payments. With no annual fees or pre-payment penalties, this is a great solution for tackling big bills that can sometimes accompany extensive dental services. Give our office a call if you're interested in applying.
Take Advantage of Our New Patient Special!
Looking for a new dentist for your children? We offer a few specials to all first-time patients. Head on over to our website to grab a coupon for a discount on that first exam, X-ray, and free take-home teeth whitening. We look forward to seeing you at one of our offices soon!